Lemon Drop Accounting & Advising offers modern accounting solutions. Managed by Sasha Loeffler, CA Certified Public Accountant and Certified Management Accountant, we are a full-service accountancy firm based in California offering services globally.
In a world full of business startups and remote lifestyles we understand the need for accounting evolution and alignment with tech-based solutions. Your desk-bound traditional bookkeeping software no longer cuts it.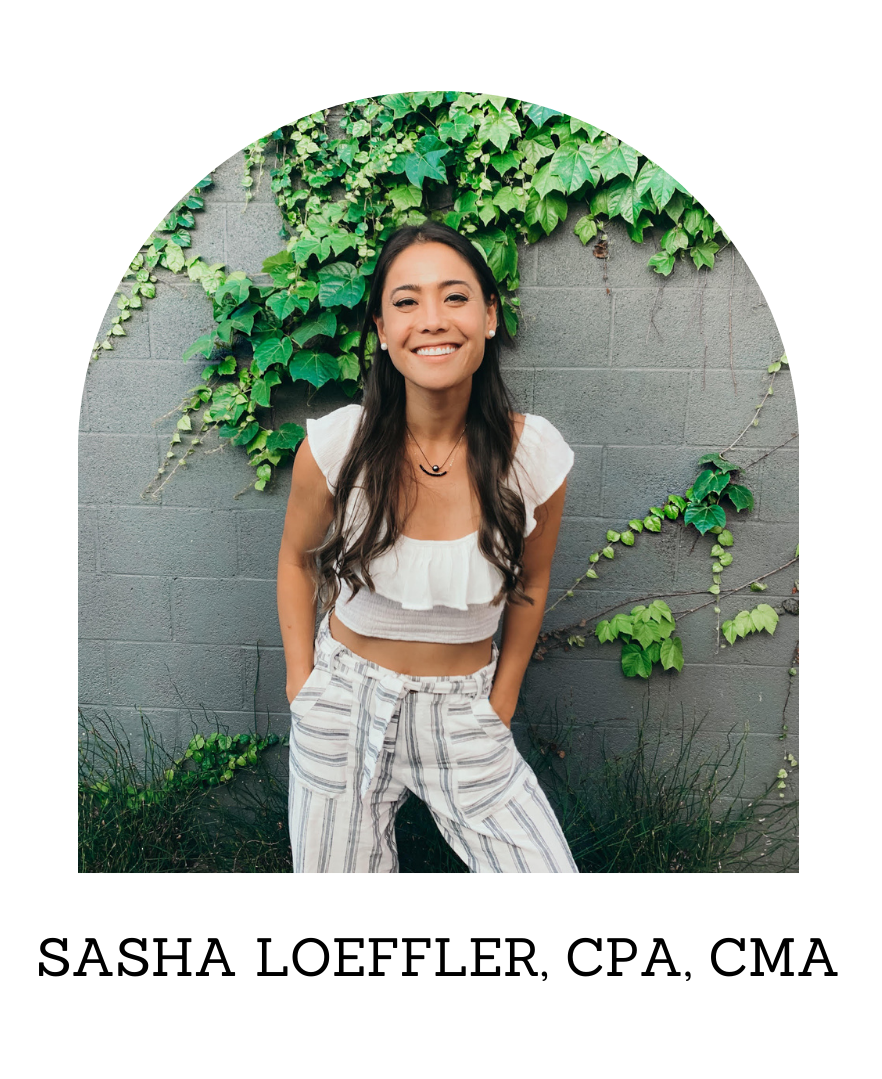 Embrace the future of accounting and hop on board with the new age accounting advancements. We offer customized accounting services from an enthusiastic team of professionals to expertly service our clients.
Don't take our word for it, hear what our clients have to say
Lemon Drop has been an absolute dream to work with! Take it from me, someone who is terrified of the accounting world. Sasha made it not only easy, but exciting. She far exceeded my expectations in every way- from clear and consistent communication to ease of using Quickbooks for my business. She breaks down the steps in easy to-do's that don't feel overwhelming and is there to help at any point. I couldn't recommend anyone more!