Lemon Drop Accounting & Advising
Eliminate tedious accounting with customized online financial management solutions.
Financial Management & Reporting
Lemon Drop Accounting & Advising's financial management and reporting services can lessen your load as a business owner.
Bookkeeping
We understand that bookkeeping needs vary based on industry and volume, however the need for scalable and reliable solutions is universal.
Controllership / CFO Services
Lemon Drop Accounting & Advising offers comprehensive consulting and controllership services to small and mid-sized enterprises.
Lemon Drop Accounting & Advising is a technology driven accounting firm, focused on reporting analysis to provide management with timely information for decision making. We work with management to identify KPI's (key performance indicators) so that we can align our reporting with the needs of your company.
We are a modern solution to your accounting needs with over a decade of experience across different industry sectors. Our full-service accounting firm is dedicated to providing clients with professional, personalized services and guidance in a wide range of financial and business needs. Our flexible accounting solutions and processes are continually developed to ensure the best possible service. Leave the numbers to us, so that you can focus on what really matters!
Growth Begins HERE
Accurate financial reports provide a real picture of how your business is operating. A timely financial snapshot can help you explore growth opportunities that might otherwise slip by.
Sign up today to get your accounting straight and set new financial goals.
Utilizing Technology
Are you overwhelmed with piles of paper and don't know where to begin? Let us introduce you to the cloud and streamline your accounting processes! This pandemic has shown that it is an undeniable necessity for businesses to adopt new technologies in order to survive. Don't be left behind.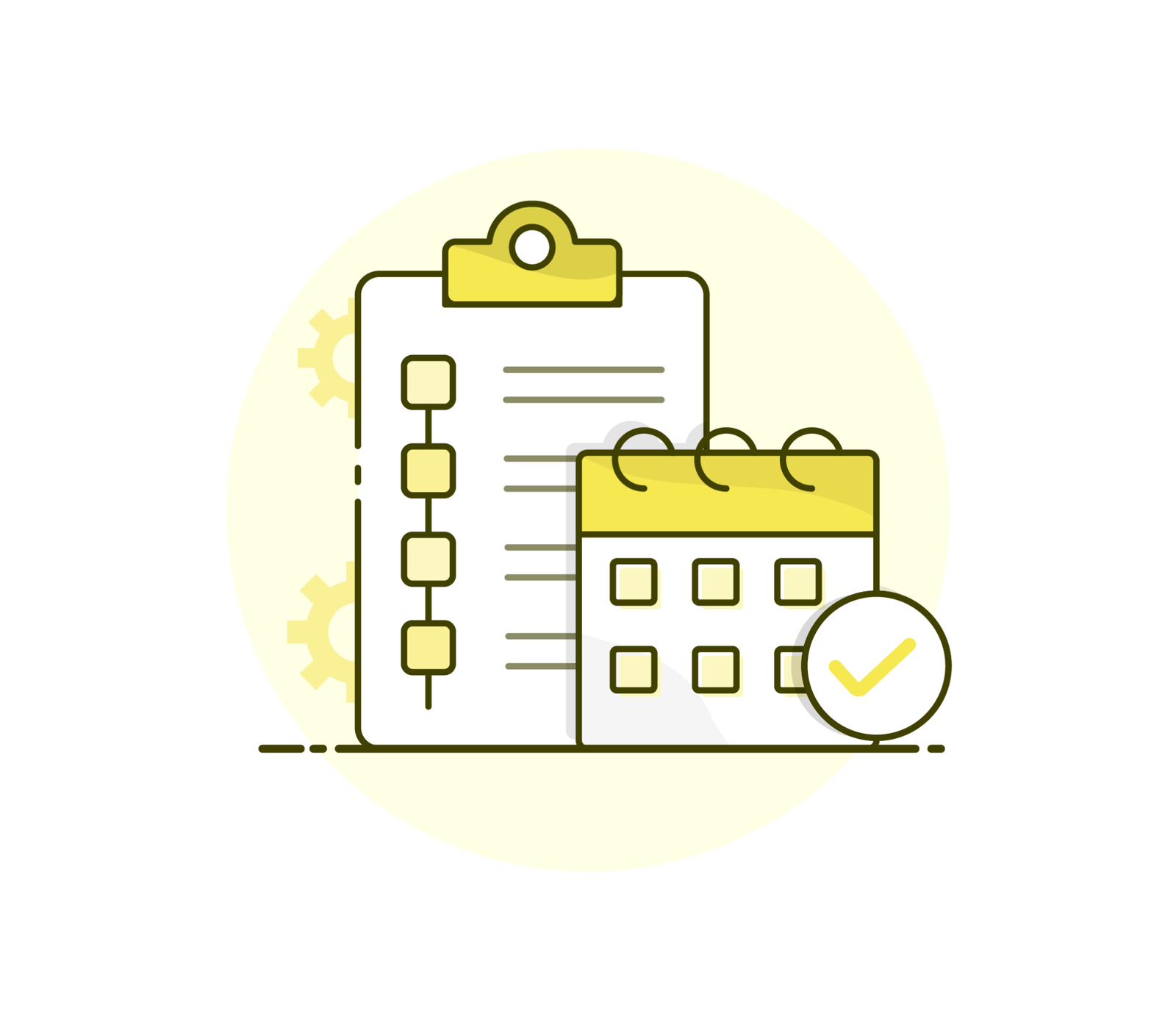 Affordable Monthly Plans
We offer monthly subscription packages with no binding contracts and advanced technological solutions. We can handle everything from KPI analysis to financial management, priding ourselves on seamless accounting and bookkeeping service integration.
Embrace the future of accounting and hop on board with new age accounting advancements. We offer customized accounting services from an enthusiastic team of professionals to expertly service our clients.
Don't take our word for it, hear what our happy clients have to say
Sasha's skill set massively compliments many companies weaknesses, she makes sense of financial statements, and presents her analysis in ways that even those with no accounting background could understand. She is exceptionally well organized, prompt, intelligent, hard-working and an all-around sweetheart. She also adds value in many other areas outside of the accounting sphere, constantly engages and provides constructive input, brings forward intuitive ideas, and contributes to the overall betterment of the company in a large capacity.
Download our FREE cheat sheet of Excel and quickbooks Online shortcuts to maximize your business bookkeeping productivity and take your skills to the next level.